Where do those socks go!? It's like they vanish, never to be seen again...even when you swear that you've matched them before they go in the washing machine!! 
Now is the time to let go and move on... 
Today is the day that we celebrate those lost socks! Clear out all of your orphaned socks. Make sock puppets or recycle them by reusing them as dust rags! Say your final goodbyes to your lost socks using #LostSockMemorialDay.
Fun craft for the Children
Bubble Snake - Who wouldn't love playing with this! Children love bubbles & it's a really easy project that everyone can enjoy!
No sew sock bunny - No sewing required, and a great video to show you how to make your bunny.
Cat Sock Softie - This one is super cute! It would make a great nursery ornament. 
Sock Monster - Absolutely love these little monsters!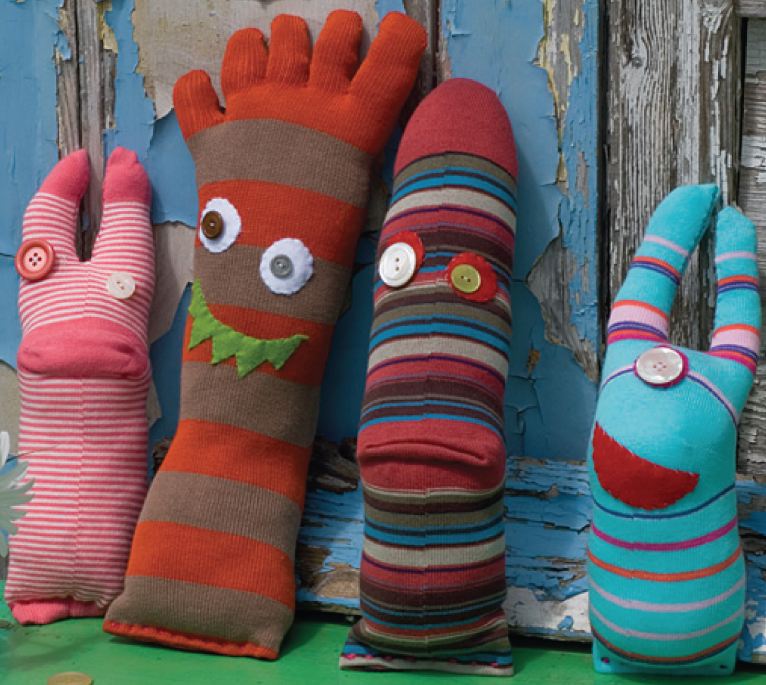 Dragon Sock Puppet - This is a great craft idea for the little ones & includes a free downloadable template.
Homemade Puppet - This one looks how I feel in the morning 😂
Cardboard box play tunnel - A great way to entertain a toddler...who doesn't love a den?!
Lots more ideas here - I particularly love the Mismatched Sock Snake